Hudson  Sustainable Group has a  long and storied legacy of being a pioneer in the sustainability sector and brings that experience and expertise garnered over decades to investing in the future.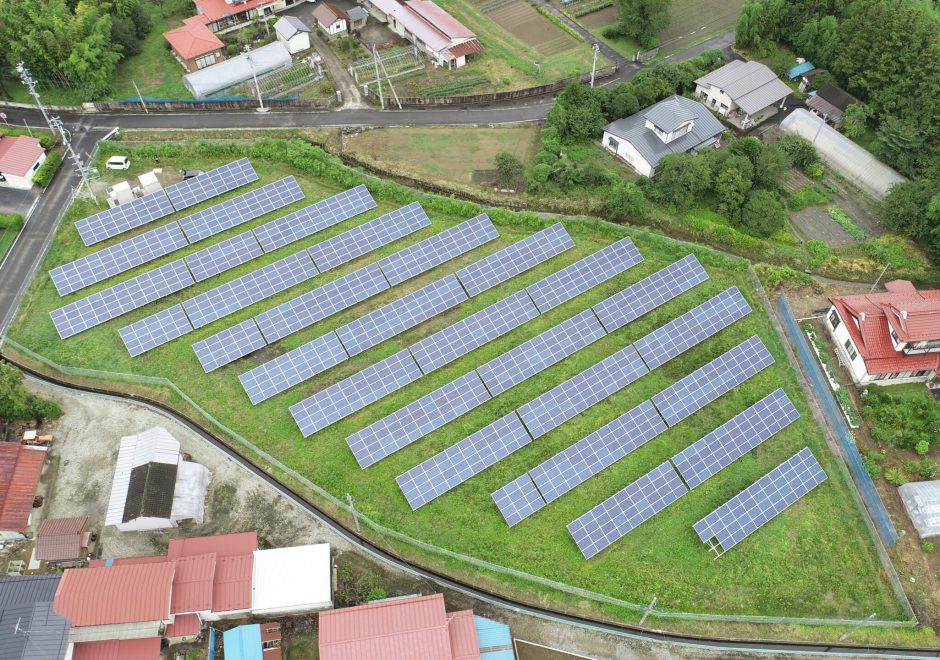 Long before sustainability was fashionable on Wall Street and in corporate boardrooms around the world, Hudson and its founder was a pioneer of sustainability. Neil Auerbach, founder of Hudson launched the core sustainability initiative for Goldman Sachs in 2002 and sponsored several of Goldman Sachs' most notable investments in the clean energy sector. After leaving Goldman Sachs, Neil along with several of his colleagues, founded Hudson to continue his passion for sustainability. Unique among his peers, Neil promoted a vision of clean energy being not only the low carbon source of energy but also the cheapest form of energy derived from God's gift to the planet,  abundant and free sunshine, water, and wind. 
Hudson transacts within a global economy in the early stages of a trillion dollar shift in its energy mix. Given the global struggles to control fuel resources and a growing concern about the true environmental costs of traditional energy generation, there is a movement away from fossil fuels and towards clean and renewable sources. Capital requirements for the clean energy industry have led to significant new capital investment opportunities for private equity. The complexities surrounding clean energy markets, technology and policy require a sophisticated understanding of these attributes and how their interaction impacts investments in the sector. The background, experience and track record of its investment team qualify Hudson to recognize, manage, and capitalize on these changes and opportunities.
Investments in high growth clean energy companies
Hudson makes investments in high growth clean energy companies in two major areas:
These companies span across a variety of sub-sectors within clean energy including solar, wind, hydroelectric, hydrogen, waste-to-energy, water treatment, energy efficiency, energy storage, and clean energy finance.